All but a small handful of "Pedestrian Only" trails are open to equestrian use. That said, Ridge to Rivers trails are heavily used by hikers and mountain bikers and in addition, many trails are narrow and located along steep hillsides - offering short sight distances. While it is the responsibility of other users to yield to equestrians and most do so readily, there is always the chance of a surprise encounter along a narrow trail. Check out the suggested rides and trailheads highlighted on our Trail Access link below for best bets.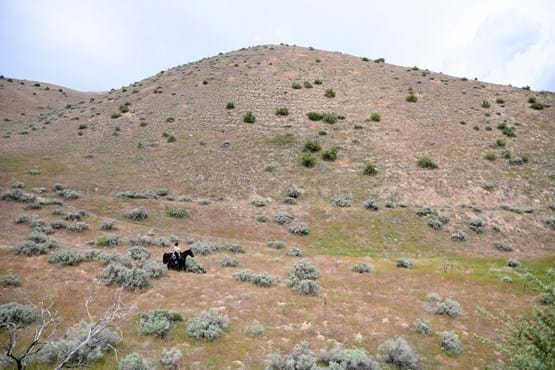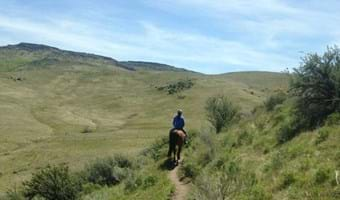 Trail Access
Learn what trails are wider and/or generally offer better sight distances and what trailheads offer the best options for parking your horse trailer.
Explore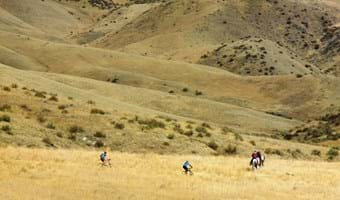 Trail Etiquette
As a trail user, it is imperative that you know the rules of trail etiquette and practice them always.
Learn